Behavioural Biases in Investing
Herding
06 August 2016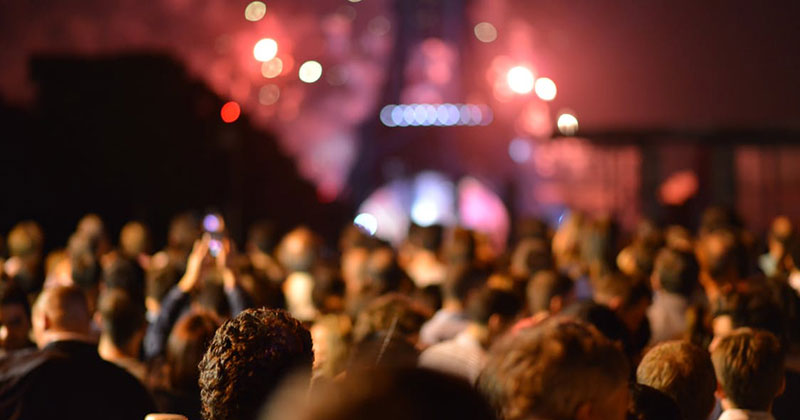 It is interesting to watch perfectly logical, highly educated individuals throw rationality out the window and act in a seemingly insane manner. This obviously happens over money.
That is why asset bubbles have occurred and will continue occurring time and time again. Whether it is a bubble in dotcom stocks, telecoms, gold or property, it will happen, as individuals tend to exhibit what is called "herd behaviour".
Much like the buffalo which roam the plains, there is a high tendency for individuals to mimic the actions (rational or otherwise) of a larger group. Psychologists put it down to social conformity. However, economic historian Charles Kindleberger in his book "Manias, Panics and Crashes" put it succinctly:
"There is nothing so disturbing to one's well-being and judgement as to see a friend get rich."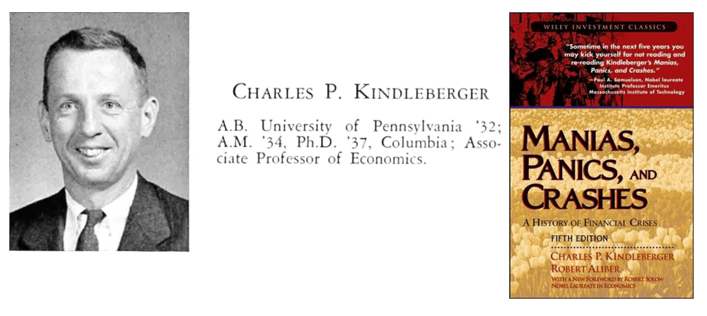 In another study done by Harvard Medical School and detailed in Jason Zweig's book "Your Money & Your Brain", getting rich through such means stimulates the same area of the brain as scoring a hit off an addictive drug. No wonder so many people get sucked in!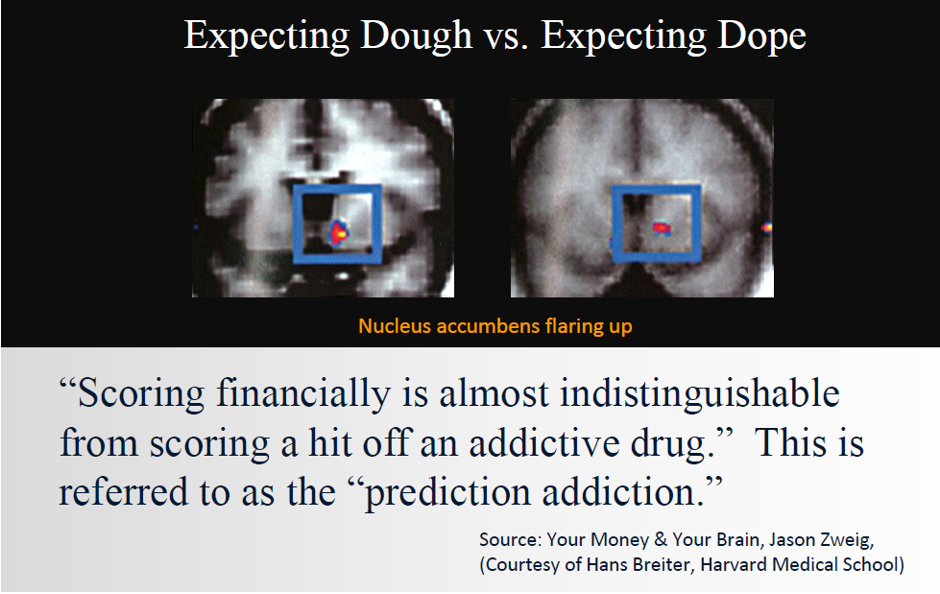 #
If you have found this article useful and would like to schedule a complimentary session with one of our advisers, you can click the button below or email us at customercare@gyc.com.sg.

IMPORTANT NOTES: All rights reserved. The above article or post is strictly for information purposes and should not be construed as an offer or solicitation to deal in any product offered by GYC Financial Advisory. The above information or any portion thereof should not be reproduced, published, or used in any manner without the prior written consent of GYC. You may forward or share the link to the article or post to other persons using the share buttons above. Any projections, simulations or other forward-looking statements regarding future events or performance of the financial markets are not necessarily indicative of, and may differ from, actual events or results. Neither is past performance necessarily indicative of future performance. All forms of trading and investments carry risks, including losing your investment capital. You may wish to seek advice from a financial adviser before making a commitment to invest in any investment product. In the event you choose not to seek advice from a financial adviser, you should consider whether the investment product is suitable for you. Accordingly, neither GYC nor any of our directors, employees or Representatives can accept any liability whatsoever for any loss, whether direct or indirect, or consequential loss, that may arise from the use of information or opinions provided.